I.N.C.A. NORD FISH Sh.p.k produces and sells
high-quality processed intestines
& animal by products under the trade mark
'INCA: Natural Casings'
Production
I.N.C.A. NORD FISH Sh.p.k is the modern company which performs full cycle of works related to processing, packaging and logistics of animal intestines & by products..
Manufacturing process is carried out in compliance with all veterinary and sanitary standards. Professionalism of our technologists, modern equipment and high manufacturing standards guarantee safety and quality of our products.
Intestine products, which are produced under the trademark 'INCA: Natural Casing', comply with quality system requirements of ISO 9001:2008 Standards and HACCP..
Nowadays we produce a wide assortment of natural casings, whose quality meet the requirements of the world standards.
View production details
Our Products
Our Services
Сleaning of hog and sheep casings
Hands and Machine salting
Tubing in soft and hard tubes

PRODUCTS CATALOG
Export activity of the 'I.N.C.A. NORD FISH Sh.p.k'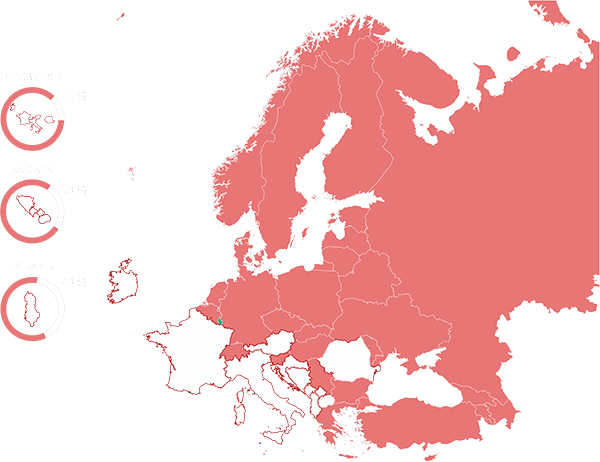 I.N.C.A. NORD FISH Sh.p.k is the only company with such a range of processing in the western Balkan (Albania, Macedonia, Montenegro, Kosovo, Bosnia).
The I.N.C.A. NORD FISH Sh.p.k company is allowed to export to EU based on export license № 25 AL PP (List of Approved Non-EU Country food establishments), and exports products and services regularly to Austria, Italy, Ireland, France, Romania and other EU countries.
I.N.C.A. NORD FISH Sh.p.k is a regular member of The International Natural Sausage Casing Association (INSCA)..
Become a Partner